The Kingfisher Group
Bringing Precision and Partnership to Consulting Clients Worldwide
Our Services
What Kingfisher Can Do For You
The Kingfisher Group is as multi-skilled as its namesake – whether you are hunting for opportunity, seeking savings through efficiency or carefully cultivating your next project – we can help.
Our core competencies include Strategy Development, Project Management, Financial Planning and Analysis, Cultivation Operations Management and Facilities Design.
Business Planning
We work with you to build your business plans and strategies supported by realistic financial models and tactical roadmaps to drive predictable outcomes.
Project Management
Whether you are setting up a new business or improving an existing one – we can help you get your project across the finish line.
Facilities Design
Developing a plan that is acheivable, efficient and sustainable is key for your future facility. We believe that ounce of prevention is worth a pound of cure when it comes to design – and have the experience to prove it.
Operations Management
We establish processes to make your operation run smoothly from the start – or optimize your facility to become more efficient and profitable. Whether you are running a Production and Processing operation or a Dispensary – we can help.
Our Work
Learn More About Our Successful Client Partnerships
Charge Forward
Business Roadmaps Built Exactly To Your Needs
We develop achievable strategies and plans to enable your business to grow and perform to the best of its ability.
Alignment on vision, goals and objectives
Strategic Planning
As-is and To-be analysis
Creative solution development
Defining roadmaps the lead to success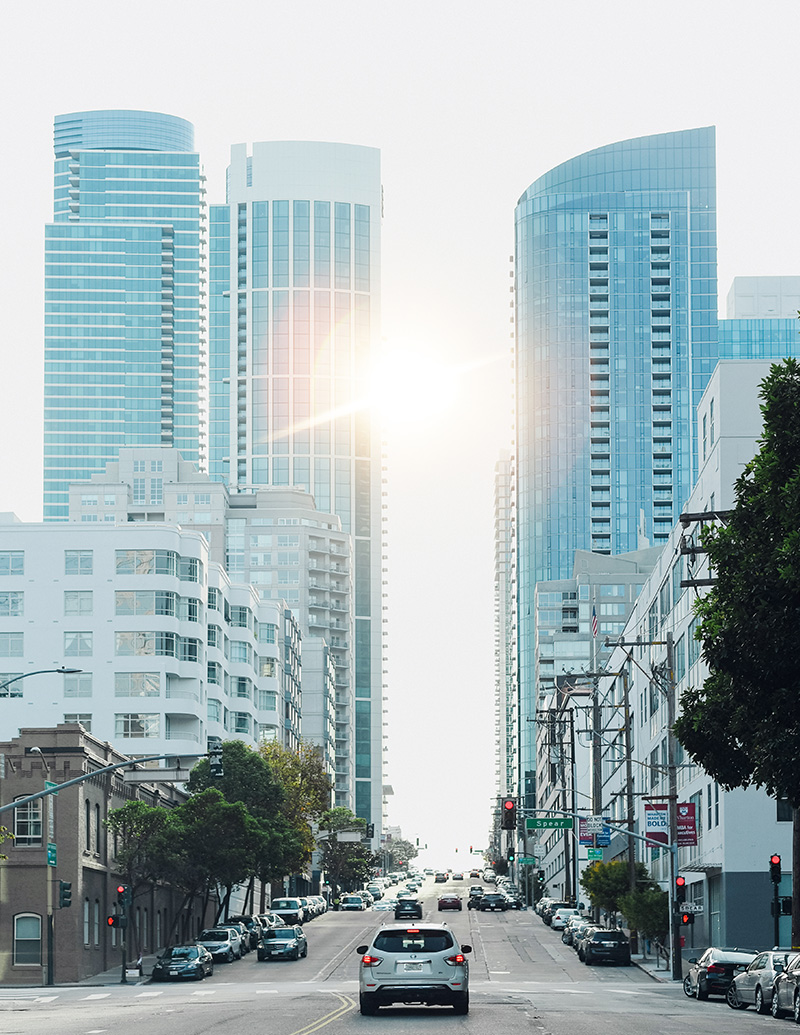 13048 42nd Ave NE, Seattle, WA 98125
+1 206.929.3180
info@thekingfishergroup.com